[:en]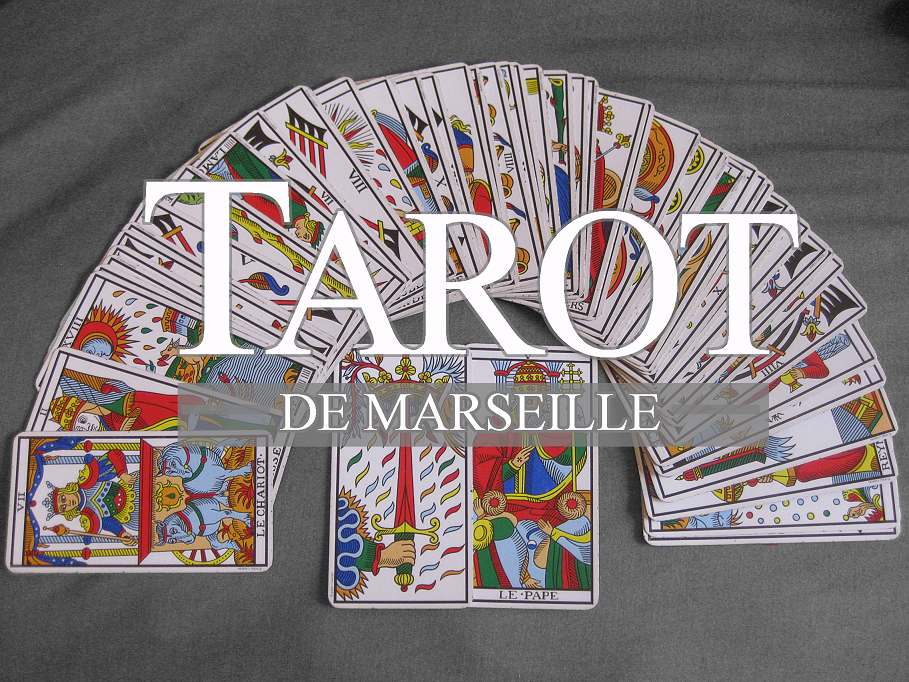 Forget what you know about Tarot
This approach treats the Tarot as an empowerment and actualization technology, capable of increasing our natural problem solving capacities through the use of common cultural symbols of the west, perfect canvases for our projections.
To successfully engage with the tarot this way, it is highly recommended to treat it as an artifact of ancient knowledge on self-empowerment and explore it as an archaeologist would. Those who do investigate it that way might find – like I have as my mentor did before me and his mentor did before him- a very sophisticated system of reference for the human experience of incomparable wisdom and clarity.
My experience has lead me to believe that the Tarot's "worldview" is the key to accessing this wisdom and indiscernible from the eventual capacity to gain access to the fruit of it's wealth.
Those among you who are seeking a clairvoyance practice or a tool to read the future will undoubtedly find me uncooperative in discussing the Tarot's relationship to these approaches. This class is designed to discuss the value of tarot aside from it's esoteric and mysterious potential, as a pure technology. Of course, you can take my suggested foundation towards whatever end you'd like but understand that my classes are not the best environment in which to have conversations on the magical aspect of this practice.
All though my practice emerges from Alexandro Jodorowsky's legacy, my practice is not a perfect mirror to what is shared through The Way of the Tarot.
[:fr]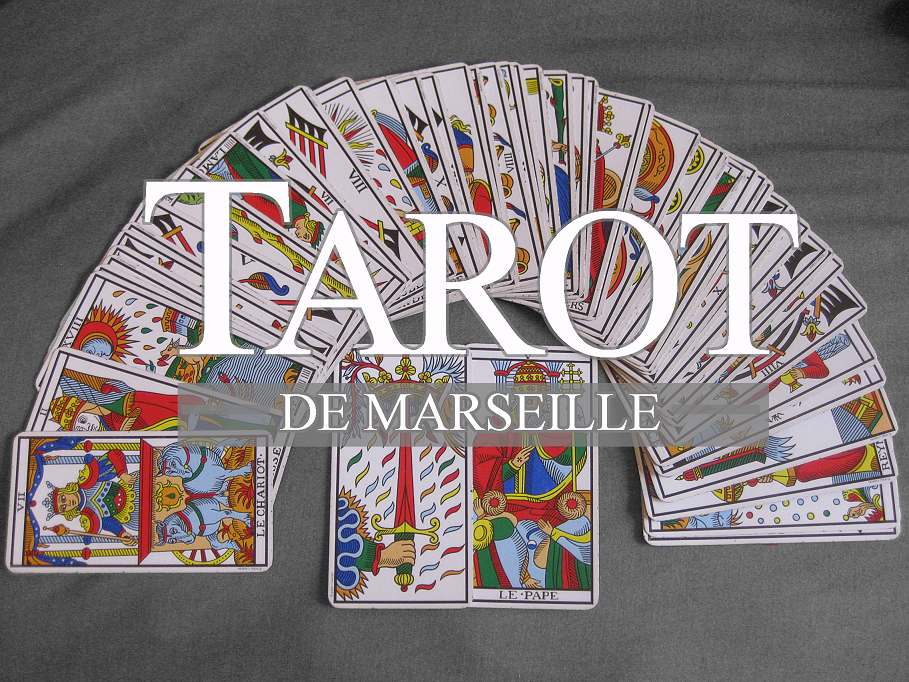 Oubliez ce que vous connaissez à propos du Tarot.
Cette approche aborde le Tarot comme une technologie d'actualisation de soi, capable d'accentuer la compétence naturelle de résolution de problème des êtres humains grâce à la présence de symboles forts miroirs de nos projections.
Pour bien accéder à cette dimension du tarot, il est fortement suggéré de le considérer comme un artefact historique et de l'éplucher comme nous le ferions d'une archive de savoir ancien. Ceux qui l'approchent de cette façon vont peut-être y trouver – comme j'y ai trouvé, tel mon mentor avant moi et son mentor avant lui – un système de référence pour l'expérience humaine d'une clarté et d'une sagesse incomparable.
Mon opinion est que le schéma du monde proposé par le tarot est la clé de sa sagesse et que pour y accéder il faut bien le connaître pour éventuellement l'incarner et y récolter ses fruits.
Ceux parmi vous qui désireraient y trouver une pratique de clairvoyance ou de lectures de bonne aventure sont les bienvenues à ces cours même s'ils ne sont pas conçus à cet effet. Comprenez que j'évite d'adresser les dimensions ésotériques et mystérieuses communément liées à cette pratique et que ces cours ne cherchent pas à discuter de la nature mystique de la lecture de tarot.
Cette approche est cohérente avec la méthodologie d'Alexandro Jodorowsky, mais n'est pas un miroir de la pratique expliquée dans La Voie Du Tarot.
[:]